Real hair patches in Lahore are offered at various centers. The best quality is imported from the USA but due to low currency value of Pak rupee, mostly centers shifted to made in China or Hong Kong material. Originally imported material or wigs from the United States look like natural hair but now quality has deteriorated and many centers are offering low quality or sub standard systems.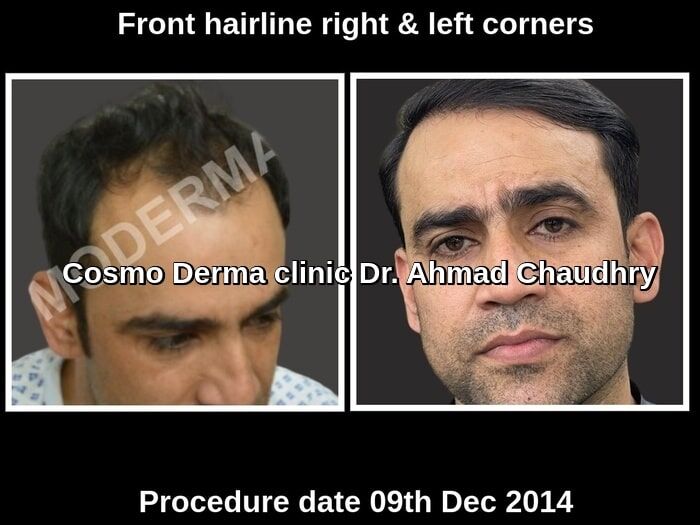 Real hair patch Vs. permanent transplant solution Lahore
Real hair patch Lahore is offered at our clinic. These hair will grow and one may trim these. Our doctor will explain to customers regarding real expectation and discuss each and every aspect regarding implantation. Baldness is a common problem among male and female. Such kind of hair loss treatment is very effective for thinning as well. Thinning which leads to male or female pattern alopecia is not a depressing and problematic issue as patches of alopecia treatment is available in Lahore. This treatment is performed by various options like medical restoration:- use of medicines like Minoxidil spray, Finasteride tablets, PRP therapy, Mesotherapy and ultimately FUT or Fue hair transplant in Lahore at our clinic. Below photos will show you treatment through hair restoration by foreign qualified specialist.
Permanent treatment in Lahore
Permanent real hair patch treatment is performed by two ways commonly. If you can look below picture where Dr. Ahmad Chaudhry performed 4364 fue grafts in two days ,covered frontal ,mid and crown area through Follicular unit extraction procedure. Those who wan to get permanent hair loss treatment or patch work through least invasive technique may contact Dr. Ahmad Chaudhry's hair transplant clinic in Lahore.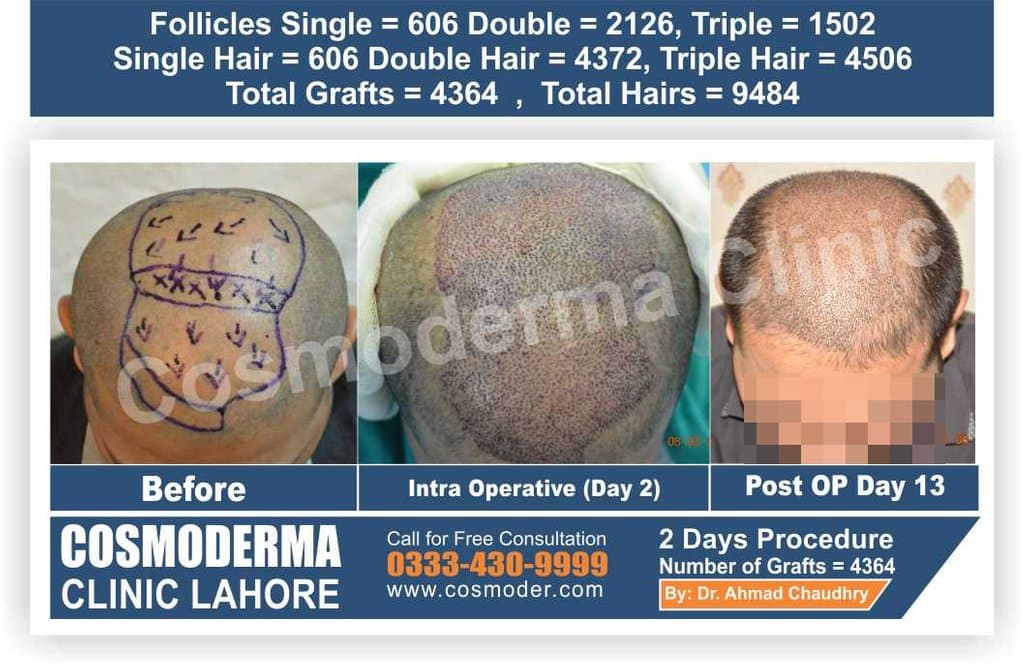 How much does a real hair patch cost in Lahore Pakistan?
These systems used to be imported from the USA with good quality. The normal cost is 800$ but due to the high value of US dollar and depreciation of Pakistan rupee or currency, people do not have buying capacity. Now there are no more USA made, rather China or Hong Kong wigs are everywhere. The price for these wigs is in the range of 15000 to 25000 Pak Rupees.
Hair patch for women in Lahore
There are some diseases where women lose all their hair or surgically can not be restored, in such cases one should think about non surgical systems or wigs as these can camouflage nicely. Alopecia totalis, Lichen planus, scarring alopecia and hair loss after chemotherapy are major indications for real hair patch in women.
People also search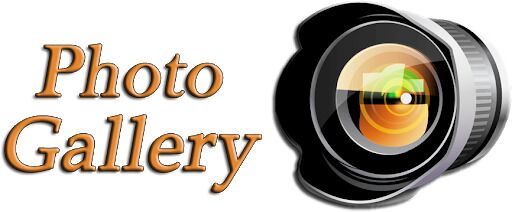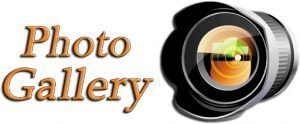 Get Free advice | Call – write or WhatsApp | +923334309999