Cosmoderma clinic offers PRP hair loss therapy in Lahore is treating hair fall problems among male and female patients under the guidance of foreign trained specialist Dr. Ahmad Chaudhry. Hair loss is a prime concern for many men and women nowadays around the world. It can be genetic, due to stress or any medical condition. With improvement in technology day by day, latest techniques have been introduced in the market worldwide. Platelets Rich plasma is showing impressive results for regrowth. It is blood plasma enriched with platelets. Platelet activation plays an important part in healing of wounds. PRP hair loss therapy in Lahore is performed by a specialist under strict hygienic conditions.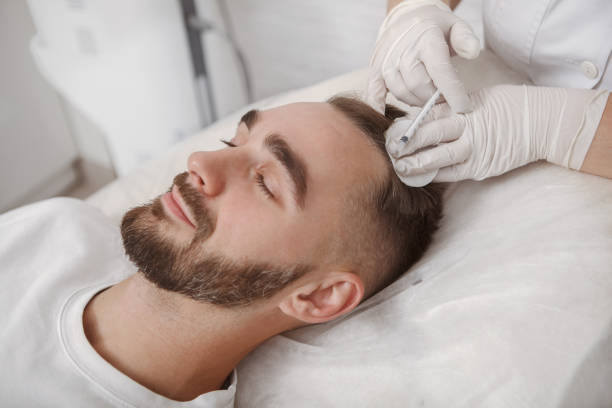 PRP hair loss treatment in Lahore
Platelet rich plasma can help man and women both by:
Preventing further thinning.

Growing thinner hair into thicker and healthier.

Boost the health and condition of the scalp.

It is a natural in which no daily dose is required.

It is an organic.

It is a proven treatment in which improvements can be seen within six weeks.
PROCEDURE:
The main procedure involves drawing one's own blood and centrifuging it so that Plasma with Platelets collects in tubes. This Plasma is very useful in tissue regeneration and healing. It is then injected or rubbed on the scalp after performing derma roller or micro needling on the affected areas. It is useful for the people who have thin hair. This requires about five sittings, after every 4 weeks. Medication is necessary with it. Fantastic results are seen after the fourth sitting. This treatment promotes hair growth and strengthens follicles. It is a very safe procedure without any side effects.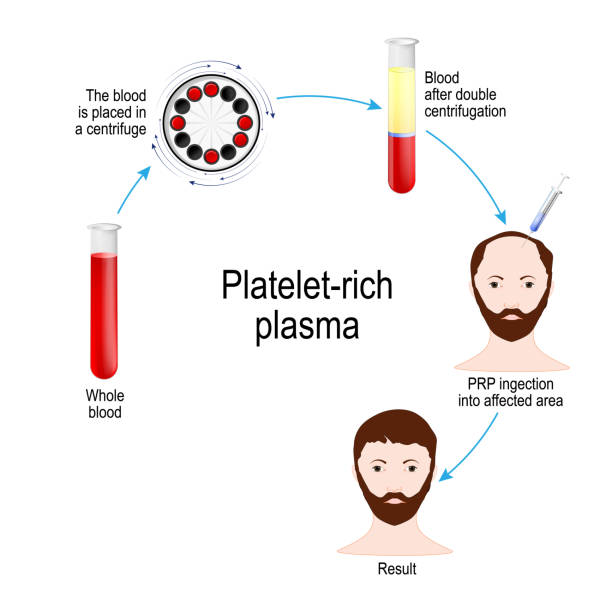 Platelet rich plasma result expectations
A numbing cream is used before the procedure starts, to avoid pain because it involves drawing blood out and multiple needle pricks. Though the treatment has great results but not everyone can use it. People who have baldness cannot undergo this as it does not grow new hair on bald patches. It only thickens the existing thinner hair. The primary purpose of using this therapy in hair restoration is to stimulate inactive or newly implanted follicles into on active growth phase inside the platelets there are many intracellular structures which are used in healing and repairing process.
Platelet Rich plasma has been used successfully in other medical and surgical procedures. After many years of authentic research and result oriented consideration, PRP hair treatment is now using but along with all now a days it is recommended by medical science after to concern with renowned Surgeons around the World that it is necessary to use PRP after very careful analysis and consideration. It is very safe method, as it collects the good cells and inject directly where it is needed. There is no chance of getting a blood infection. As these are your own, these are not rejected by your immune system. However, the therapy offers the opportunity for those who don't want surgical method. For surgical patients, PRP therapy is performed at the same time on the hair restoration day. Fue- Follicular unit extraction procedure can give you full and dense hair on scalp if Platelet rich plasma therapy does not work.
Frequently Asked Questions
Are there any results from PRP injections into the scalp for treating alopecia or male pattern baldness? If so, how long does it take to see them?
PRP does not have any regrow rather this treatment controls hair fall, thicken diameter of hair shaft and strengthening. The effect usually lasts for 1 to 2 months. It is a temporary measure and usually doctors prescribe some kind of topical spray / serum or Finasteride. Actually these medicines are approved by the FDA and control hair fall and regrowth. However, Finasteride has side effects like loss of libido, loss of sexual desire so many patients avoid using it.
What is the cost range of PRP hair loss therapy in Lahore?
It is common question in the mind of every person before undergoing the procedure. As disposable kit is being used and there are many companies manufacturing these kits and so price depends upon its quality. Normally its cost in Pakistan is 10,000 to 15,000 Rs.
What is the best clinic for PRP hair loss therapy in Lahore?
Cosmoderma clinic is the best in Lahore for Platelet rich plasma therapy performed by qualified and skilled doctor. To get an appointment you may call or Whatsapp +92-333-430-9999
What is the success rate therapy ?
The success rate is to control and strengthening of existing hair. The success rate is 60%. Thus one should not expect it as miracle.
How effective is PRP treatment for hair loss? How long does it take to show results after having a treatment?
Platelet rich plasma is not effective in all cases as it has a 60% success rate and 40% failure rate. This treatment can only control hair fall and is not effective for regrowth. However, it is good for male and female patients. Several treatments are required to see any visible improvement. Normally 10 to 15 days later ,one can see less shedding or decrease in the intensity. Normally one session effect will remain for 1 to 2 months, therefore, it's necessary to get onward sessions. If someone does not notice control of hair loss after one or two treatments, no need to go for further treatments. It means simply failure in your case.
People also search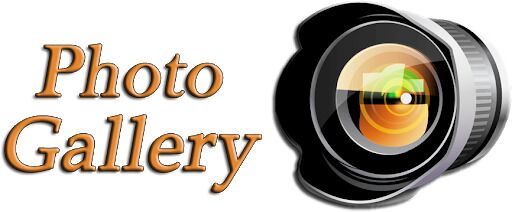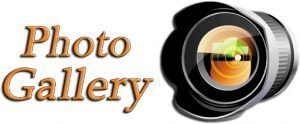 Looking for PRP hair loss therapy in Lahore | Write or WhatsApp | +923334309999