The silky smooth, shiny, and thick hair in the advertisement makes us curious to know the secret behind their glory. This curiosity compels us to maintain healthy hair. But if your hair starts shedding due to any reason the situation becomes worse and more challenging. To cope with this scenario people usually go for natural remedies first and mostly search for home remedies for hair fall and growth on the internet. Hair grows in a regular cyclic manner and follicles have to go through various stages for this purpose. These abrupt changes cause hair fall. Losing 100 hairs per day is not bad at all but if you exceed this limit then you are at the risk of hair shedding and it is more challenging to get back these lost hairs. To cure this medical un-wellness you must know what the causes behind this loss are.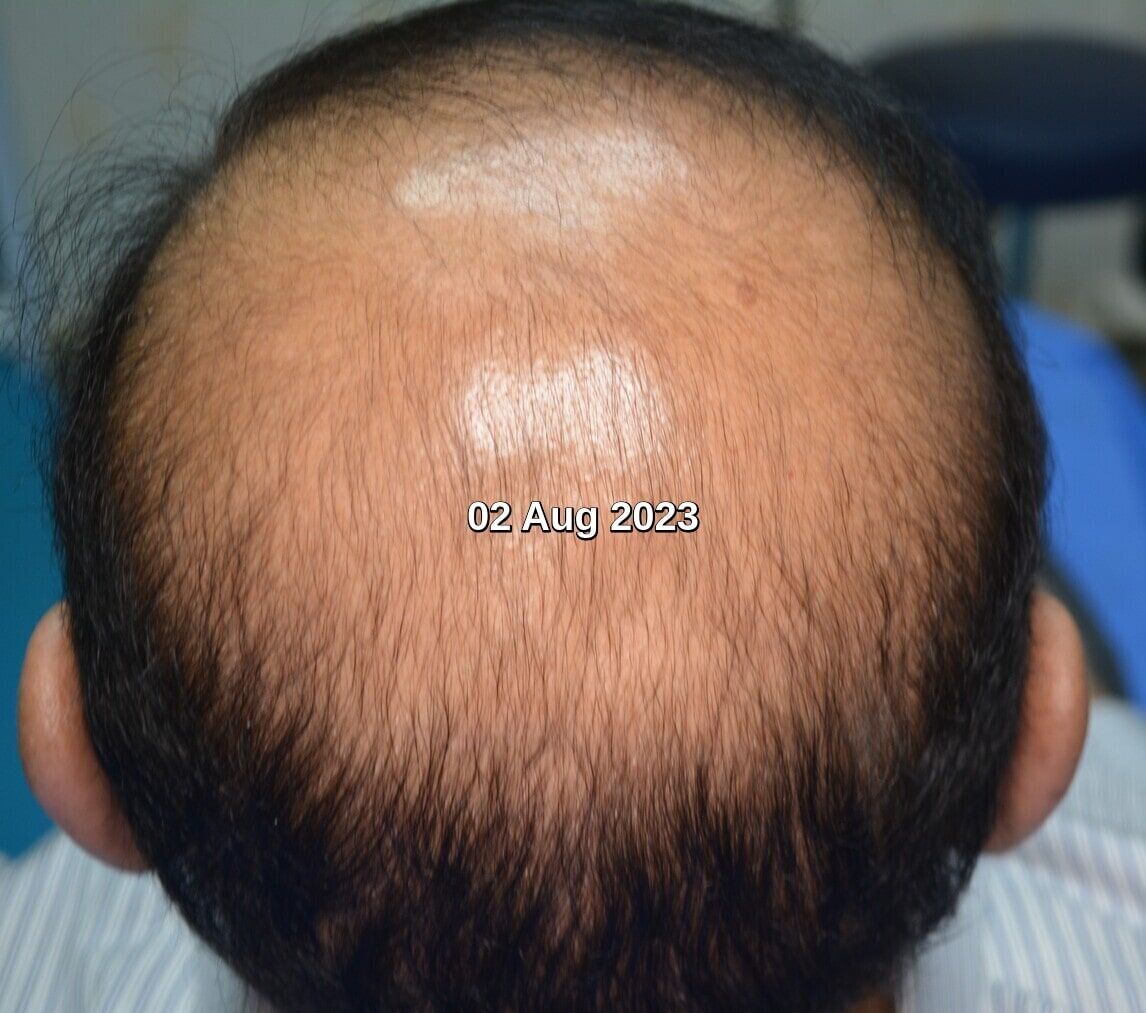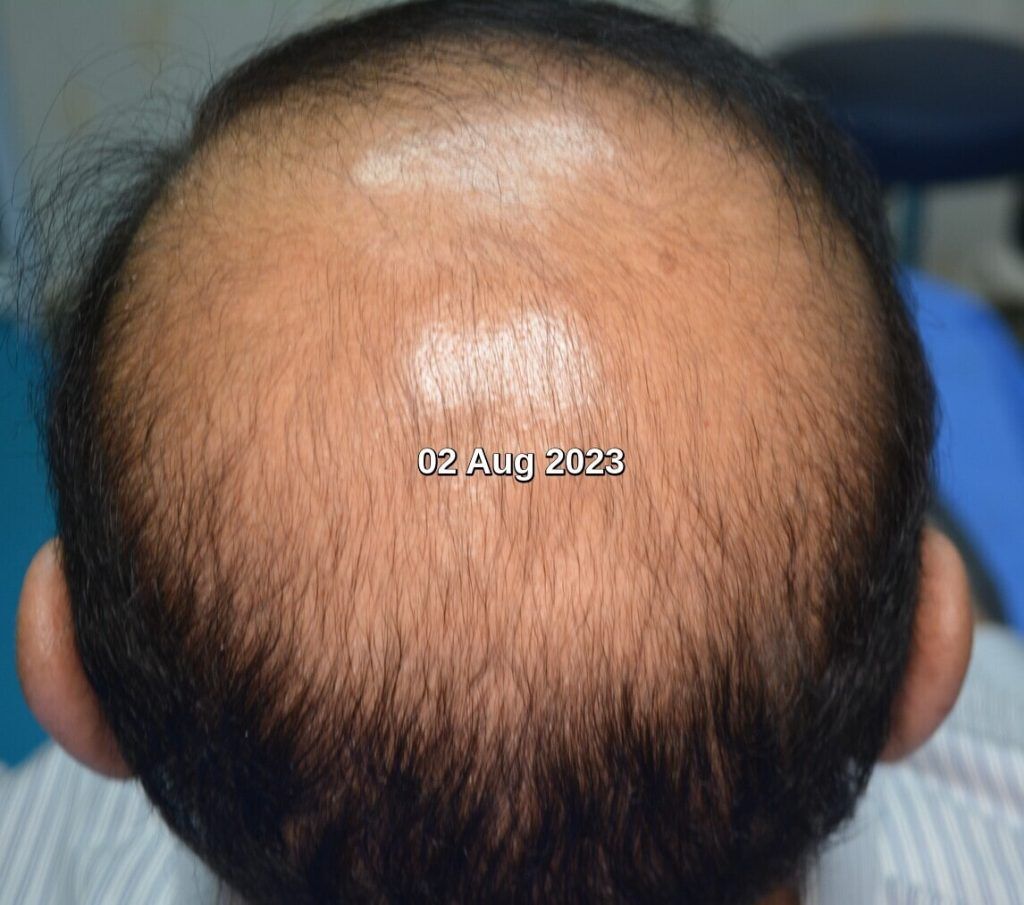 One can see improvement & start of growth in 47 days
Top 5 home remedies for hair fall and growth Lahore Pakistan
Prominent causes of hair loss
A lot of reasons lead to hair fall and bring serious consequences. Before going for Home remedies for hair fall and growth know some of the most
remarkable reasons for hair shedding such as
Severe physical and emotional health causes the follicles to lead to

hair thinning.

A poor diet that does not fulfill body nutrient requirements like iron

deficiency, vitamins, and other essential molecules causes rapid hair

loss

Sudden hormonal changes during puberty, pregnancy, and childbirth

disturb the normal hair cycle.

The use of hair extensions, extensive hair styling, and tight ponytail

increases pressure on the hair and make it weak

Genetic abnormality causes androgenetic alopecia in males and females

as well

Excessive medication

Certain hormonal diseases due to their overproduction and

underproduction


1. Onion juice is a potential hair-growing agent


Onion has potential benefits in promoting good health of your scalp. It

contains zinc and sulfur in excess quantities. Zinc helps in fighting against

dandruff while sulfur strengthens sulfide bridges and increases the

integrity of the hair. Extracting onion juice and its massage on the scalp

gives the best results against hair fall at home. Adopting Home remedies

for hair fall and growth are more useful than medication.
2. Aloe Vera
Proteins are the most essential component and play a critical role in hair growth and restoration. Keratin is the critical ingredient in this regard. To get keratin in pure form and to meet the protein deficiency use of aloe Vera is remarkable. Regular use of aloe Vera gel provides strength to the follicles and causes the production of thick hair. Scalp moisturizing is crucial for normal functioning and this task is done with aloe Vera effectively. Applying aloe Vera gel on the scalp and massage with a lighter hand yields fruitful results.
3. Coconut oil massage is an old tradition
The use of coconut oil to encourage hair regrowth is a tradition from old ages. You get smooth and shiny hair after a coconut oil massage. By acting as a natural conditioner it efficiently prevents protein loss from the scalp and holds them at their place. Using this oil improves scalp texture and causes the production of thick hair along with stopping their loss.
4. Lemon is a strong antioxidant
While talking about Home remedies for hair fall and growth Use of fresh lemon juice is good for preventing hair loss and increasing hair regrowth naturally. Lemon juice application on the scalp improves the texture and functionality of the scalp by bringing it to an optimum level. It is usually asked how to apply juice on the scalp for best results. Well, it is easy and less time- consuming. Take a teaspoon of lemon juice applies it on the scalp massage thoroughly to facilitate its penetration and leave for 20 minutes. After that take a bath, you will see the prominent difference even after one wash.
5. The use of yogurt prevents hair fall
While considering Home remedies for hair fall and growth Yogurt is a dairy product and is a natural remedy for various problems. Here we will discuss its benefits regarding hair loss prevention and enhancing hair growth. The protein content of yogurt maintains a healthy scalp and strengthens the roots of hair to promote hair optimum hair emergence. To boost the affectivity of yogurt add honey in it and apply it on the scalp for half an hour. During this time massage well to open the pores of the scalp so that it can get into it. Use this mask twice a day you will get the desired results of hair loss prevention and healthy growth.
Conclusion
Hair loss is a common problem faced by men and women of all ages. Going for the best treatment is crucial to maintain the beauty and impressive look. People visit doctor to resolve their issues of thinning but before contacting a dermatologist it is essential to adopt a few Home remedies for hair fall and growth it is more effective than other treatments. Hair restoration surgeries are expensive, painful, and time-consuming. Test the effectiveness of these home remedies and you will have a good experience.
"If you are searching for top 5 home remedies for hair fall and growth in Lahore Pakistan then you can read all the information above. If any of your friend is also looking for the top 5 home remedies for hair fall and growth then you can share or forward all detail to him/her"
People also search